What is Social Media Marketing Service?
Hubwelt the digital marketing agency brought for you social media marketing services. We would like to tell you what is social media marketing service. Social media marketing service the use of social media platforms to promote a product or service.
SMM service is the term given to marketing efforts. online social media optimization that comprises social networking websites, blogs, etc. even though the terms e-marketing or internet marketing and digital marketing are still dominant in academia, social media marketing is becoming more popular.
mainly social media platforms have built-in data analytics tools, which enable to track the progress, success, and engagement of ads campaign. Utilizing social media integration of websites to connect with users, customers and consumers for varied business objectives constitute Social Media Marketing for a Company.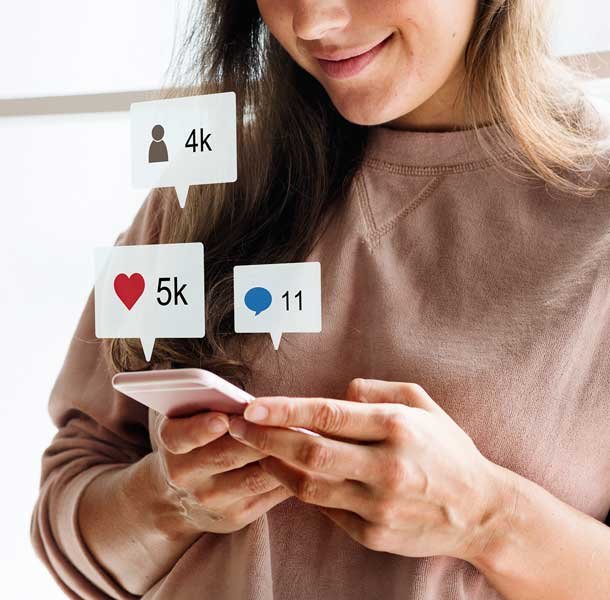 You will find so many social media marketing agency.
Even people are buying their services. By Buying Facebook, Instagram, Twitter, Youtube Likes, Followers, Page Likes, Subscribers Shares.
As an organization, you can enhance customer satisfaction, build an online reputation, and create brand awareness through Social Media to make a loyal customer for your Business Products and Service Offerings. Being Social Media Marketing Agency or an Expert Social Media Marketing Consultant is required for an effective things to do.
Why social media is important?
Well, why social media is important this is not an essential question for every new generation's population because everyone needs attention nowadays. And social media will help you to make a strong relationship socially.
Now more than 2.25 billion of the population is widely active on different social media sites. So it is probably many chances to get the audience regarding your niche or interest, either you are a singer, dancer, influencer, photographer, celebrity, business person, shopkeeper, athlete, etc.
But you need to a perfect strategy for your social media awareness. And we are going to share some information about social media importance.
Hubwelt Social Media Marketing Services Cover Following Platforms
Hubwelt Social Media Marketing services enable brands tap into the two-way conversation between the brand and their customers. Our social media teams better understand where a brand is being talked about and the areas where involvement is needed to help increase its brand awareness.
hubwelt.com help you take full advantage of premier social networks to establish your brand reach. We Mind the business requirements and the ways different social networks function, we have created custom social media marketing plans.
Hubwelt Social Media Marketing plans is backed by social media audit, competitive analysis, and custom-built interactive social media strategies to grow your online reputation and social credibility. Hubwelt always try to make your marketing easy we create the path for our clients.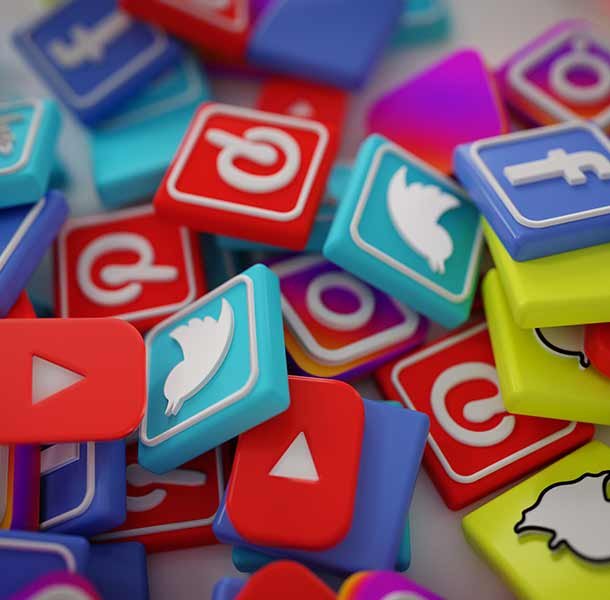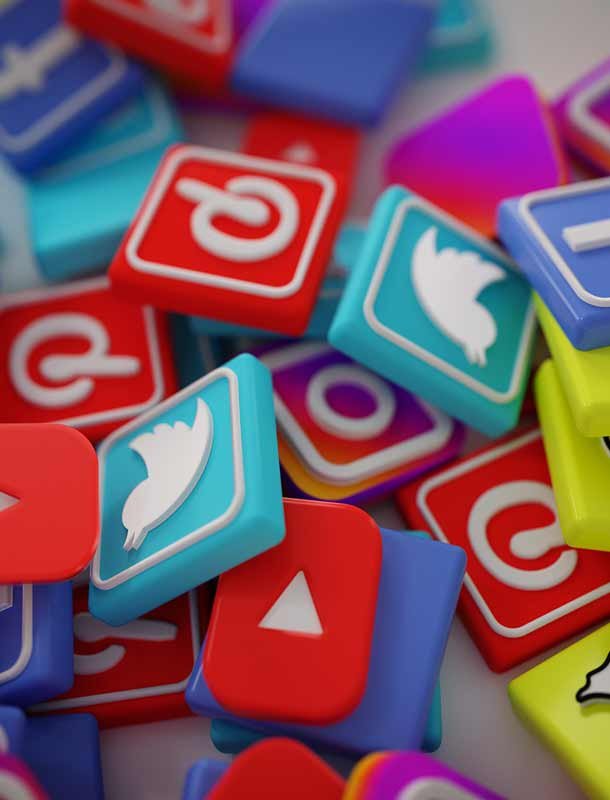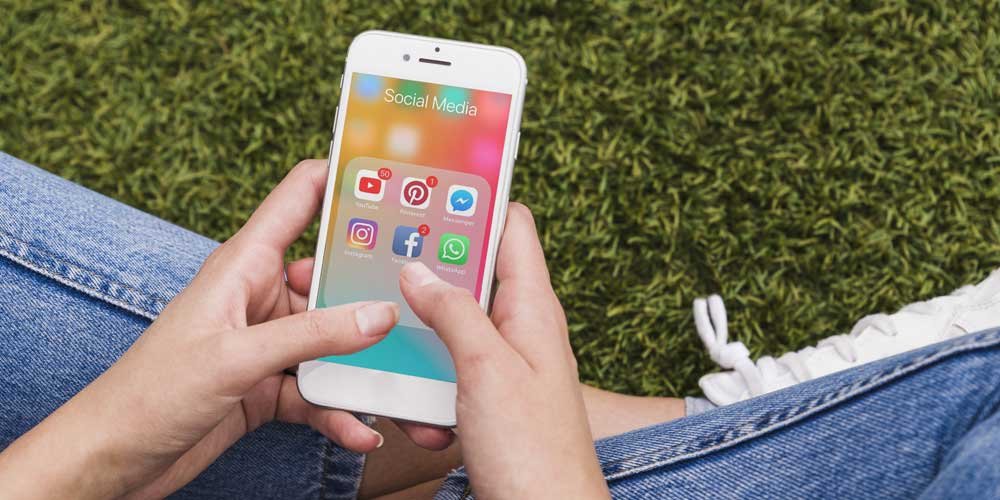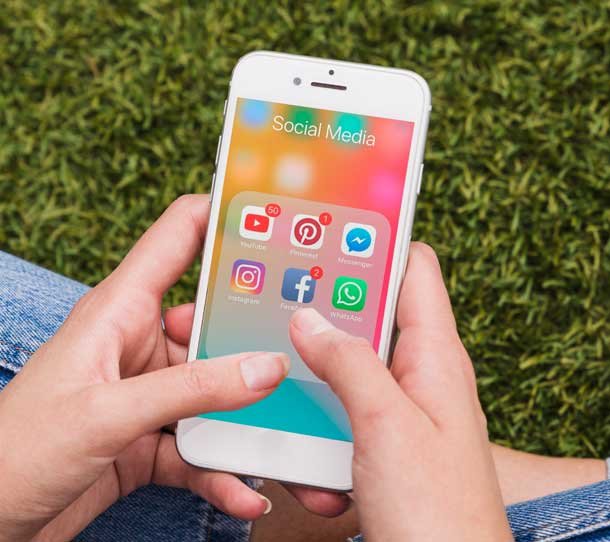 Social Media Marketing Services
Hubwelt the digital marketing agency with a very strong foundation in Social media marketing is of utmost importance in order to achieve your marketing goals.
Social Media Profile Page Setup and Management
Creative Visual Development
Creative Campaign Management
Social Media Feed and Creative Content Posting
Pay Per Click Campaign for Facebook, LinkedIn with precise Audience Selection.
| Bullets Of Our Strategy Are The Following | Hubwelt Potential Client Base |
| --- | --- |
| Identifying Ideal Customers | Hubwelt Build social profiles and manage in social networking sites |
| Industry trends and market analysis audit | Managing day-to-day social media campaigns activities |
| Choose channels and tactics | Community outreach program |
| Research Competition | Creating brand advocacy |
| Creating a social content strategy | Build network of brand ambassadors and influencers |
| Choose channels and tactics | Quality Reciprocal Linkage |
| Body Copy Optimization | Manage a blogger outreach program |
| Allocation of budget and resources | Post and comment on relevant blogs |
| Assigning roles | Engage in conversations and answer questions |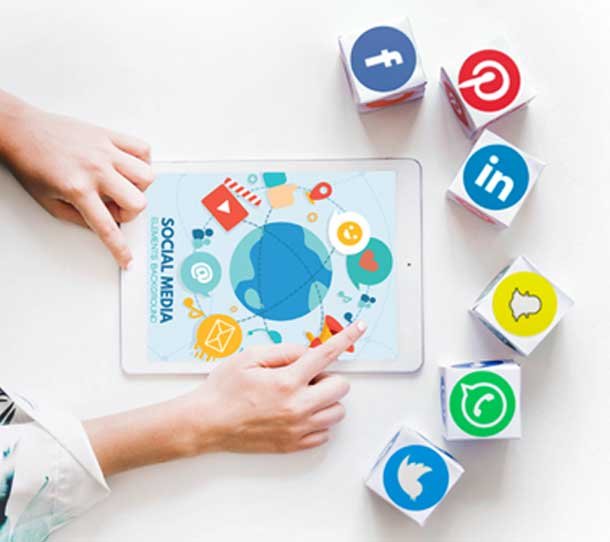 Hubwelts Steps That We Take During The Analyzation To Competitor
Analyzing and evaluate social media strategies
Reporting on effectiveness of campaigns
Analyzing and monitor competitor activities
Monitoring ongoing trends in social media
Developing benchmark metrics to measure campaign
Monitoring social space for related topics and conversations
Proposing changes and updates in running campaign
Hubwelt.com Available Payment Methods
Hubwelt.com offers several currencies and payment options for you convenience. When you select the service you are free to select any of the payment modes that suit you the best from the list specified below. Our transactions are fast, easy and secure.
More options Credit / Debit Card
You can choose any of the below banks to transfer money online :
Wire Transfer, Domestic Bank Transfer, western union, Paypal, Google pay as well.