Instagram Management Services
What is Instagram Management Service?
Hubwelt is one of the leading Digital Marketing Agencies to provide the best Instagram Management Services. Similar to social media management services, this service is also about improving your visibility and search rank on the social media platform.
The difference is just that it is specifically directed to the platform of Instagram. This can also be termed as Instagram growth management service as the strategies are designed according to the Instagram algorithms. The experts have immense knowledge of how the particular app works for different fields.
The Instagram ads management is also a part of these services in which you can rely on us and we'll come up with plans to promote you through ads. Ads are the fastest way of reaching a wider audience and are also the most effective for that matter.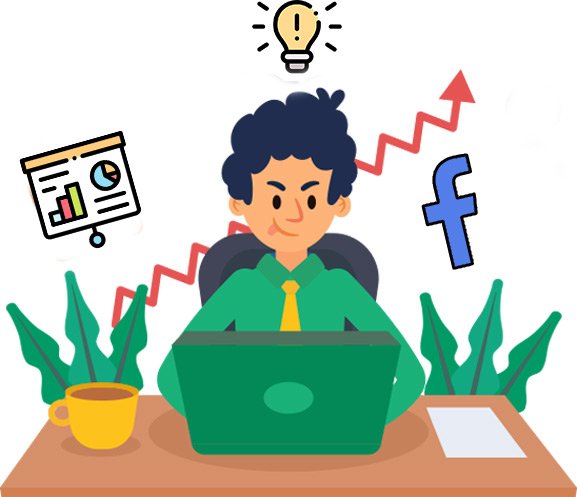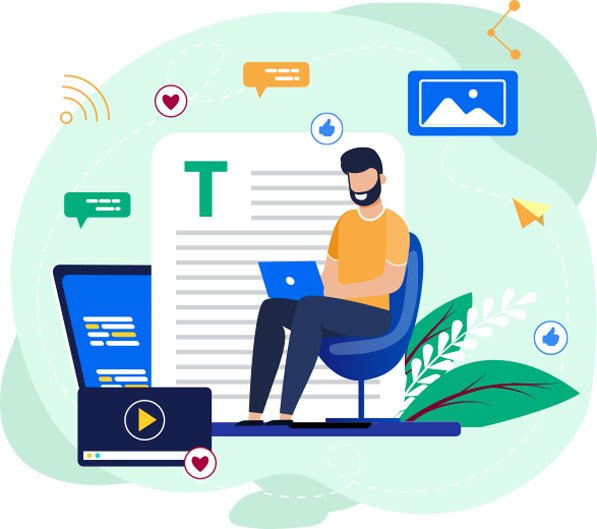 You will find so many Instagram Management Agencies
Instagram has become one of the most used apps when it comes to social media platforms. Thus, becoming another powerful reason to get instagram page management.
With the growth in social media trends and management requirements, a lot of new start up agencies have been established in the market. These agencies pretend to be experienced and guarantee to provide you the best instagram management services.
What we are trying to say here is that you'll find many average service providers if you go out looking for one. However, in order to get what you have been promised, rely only on the companies that can provide you better than good instagram management services.
Why is Instagram Management important?
Instagram is one of the best platforms in order to market your brand, name or skills. Therefore, it would be a waste of time and efforts, if you're using instagram and do not try to get maximum utilization from that by avoiding instagram growth management service.
Instagram can provide you immense growth and lots of opportunities if used well as millions of users use it around the world. This means that you can reach your target audience through this platform.
Instagram page manager helps in choosing the strategy that best suits your motive and helps in your instagram channel's overall growth. 
Hubwelt Instagram Marketing Services
Hubwelt is your go to place when it comes to services related to social media. Our experts are one of the best in the market because of the knowledge they possess. They are well aware of the instagram growth management service which can help you expand your instagram reach. There are millions of instagram users and with the right approach you can target the maximum audience having interest in the field of your work.
However, the algorithms on social media keep changing and every social media platform has different algorithms, Instagram is no different. With the public profile friendly features and tools, Instagram marketing can become one of your best decisions. Hubwelt comes with different instagram management packages to suit different needs of different clients at reasonable rates.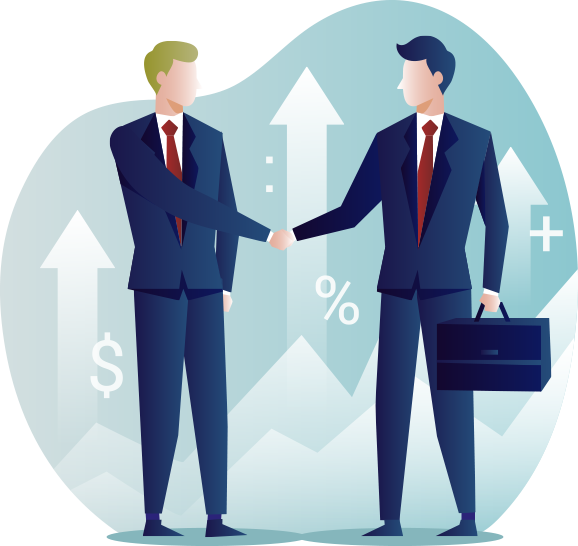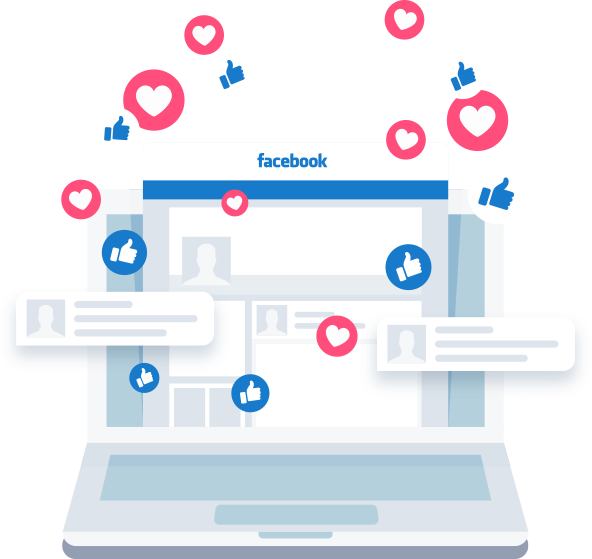 Keyword Research Services
We are experts in providing marketing services and for that matter, we provide the best instagram management services. Through our services, we make sure that our clients are getting maximum benefits. Those benefits include:
Faster and wider reach
Promised audience targeting
Affordable services
Constant communication
Guaranteed results within time
Overall improvement in Instagram's performance